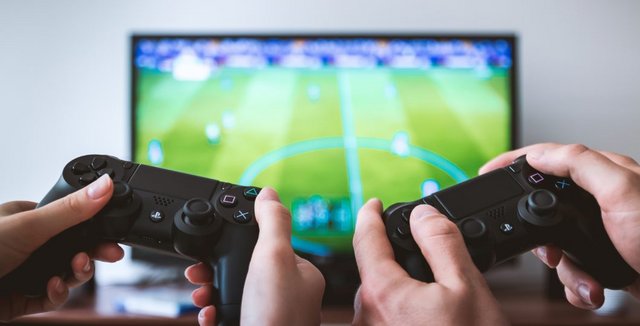 The types of computer games include the following:
(i) Nature Park
(ii) Beach Rally
(iii) Vehicle Rally
(iv) PlayStation
(v) Scrabble
(vi) Soccer
(vii) Volleyball
(viii) Basketball
(ix) Tennis, etc.
Value of Computer Games
The value of computer games are as follows:
(i) Entertainment
(ii) Challenges
(iii) Educational purpose
(iv) Recreation
(v) Reduction of tension
(vi) For relaxation
EVALUATION
List five types of computer games.
Enumerate five values of computer games.
Ask your question:
Expert tutors will personally reply you usually within 24 hours. PLEASE you must type out your question title in full and give sufficient details