Renewable Energy

0

Understand what renewable energy is and learn the various sources of renewable energy.

Deep cycle batteries

0

Learn about batteries and why deep cycle batteries is preferred in inverter power system. Learn about deep cycle batteries

Power Inverters

2
Power Inverter and its functions
Now let's introduce our main electronic component in this course – the Inverter. What is an inverter? An inverter as the name implies, converts or inverts Direct Current (DC) electricity into Alternating Current (AC) electricity at a given voltage and frequency.
Take for example the electric current that comes from your battery is in DC usually 12V. But you need the AC for your wall socket and main home appliance. It is the inverter that will convert this DC electricity into usable AC for your electrical appliances. Do you get it now? Inverter can also convert AC to DC.
The inverter itself is an electronic device but it can be found in UPS and electric motors. Below is a picture of installers mounting an inverter on the wall: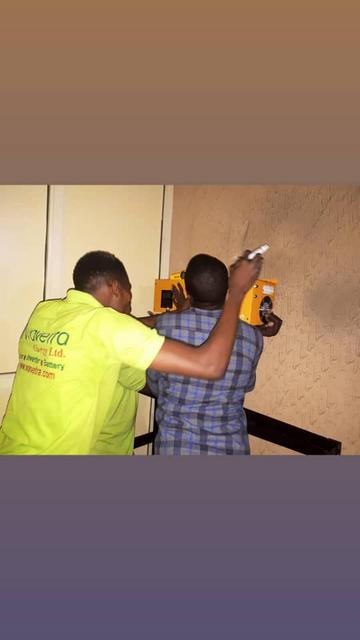 So now how does inverters work?
Learning how inverters work is technical. Any Stop.Learn student with a technical background will find it interesting. Watch the video below to understand with the aid of visuals how inverters work.
Ask your question: Expert tutors will personally reply you usually within 24 hours.